Helicopter and airplanes flights
Do you love the mountains, and their beauty and grandeur are mesmerizing you? You have been dreaming of helicopter tour and capture the beauty in mind opening your species. Beckons you to height and suspense, and you are ready to fly and feel new thrills? Welcome aboard our helicopters. Helicopter tours in Almaty are ready to help you make your dreams come true, see Glacier Dmitrieva , Trans-Ili Alatau mountains , Lake Kolsay , Charyn Canyon , steppes and foothills, snow-capped mountains and hills. The height of the glacier is 4230 meters above sea level. Snow cover is not abating, even in summer, opening the possibility of ski and snowboard enthusiasts enjoy Heli ski from May to August. Height ski area is 1200 meters, the length of 3000 meters. We offer you 4 descents, and take you to the ski area in less than 15 minutes.
The flights are operated on the Mi -17 and Mi- 8 MTV 2004-2007 year. Safety is achieved not only high quality flight helicopter equipment, certificates, but also the professionalism of pilots and guides - experienced skiers and snowboarders. The flights are operated groups -13-15 people. It is possible to rent Eurocopter calculated on small groups of people from 1 to 4 people.
We guarantee you a wonderful stay in Almaty, organize unforgettable helicopter rides and make your day bright and saturated.
Flight conditions:
Flight times to the skiing area 12 -15 minutes. Ski season from May to August inclusive. Mi-17 helicopters modified, E 8MTB year 2004-2007. Also Mi-8 MTV helicopters all been fully tested and are certified. All pilots are professionals and have the experience of 15 to 30 years. Guides are professional skiers and snowboarders. The group is 13-15 people. The possibility of renting a small helicopter – Eurocopter, for groups of 1 to 4 people.
Helicopters
Mi-8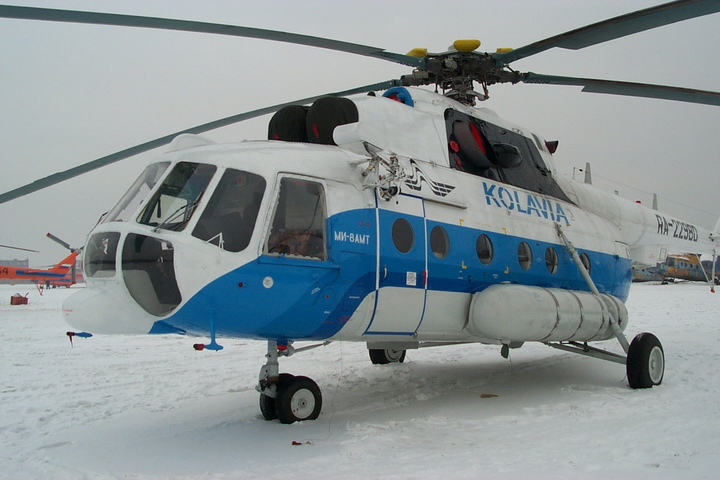 Capacity 15 people
3200 USD per hour (entertainment and pleasure flights, transfers)
7800 USD or 650 USD per person (4 descent from the glacier, guides, transportation)
EuroCopter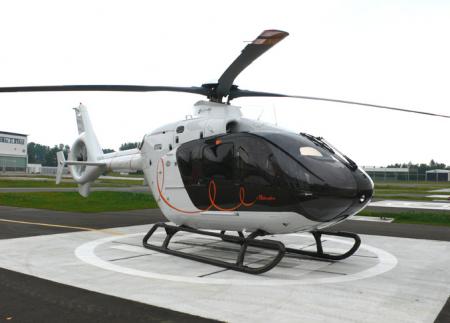 Capacity 4 people
Prices from 400,000 KZT (entertainment and pleasure flights, transfers)
Aircraft
Yak-18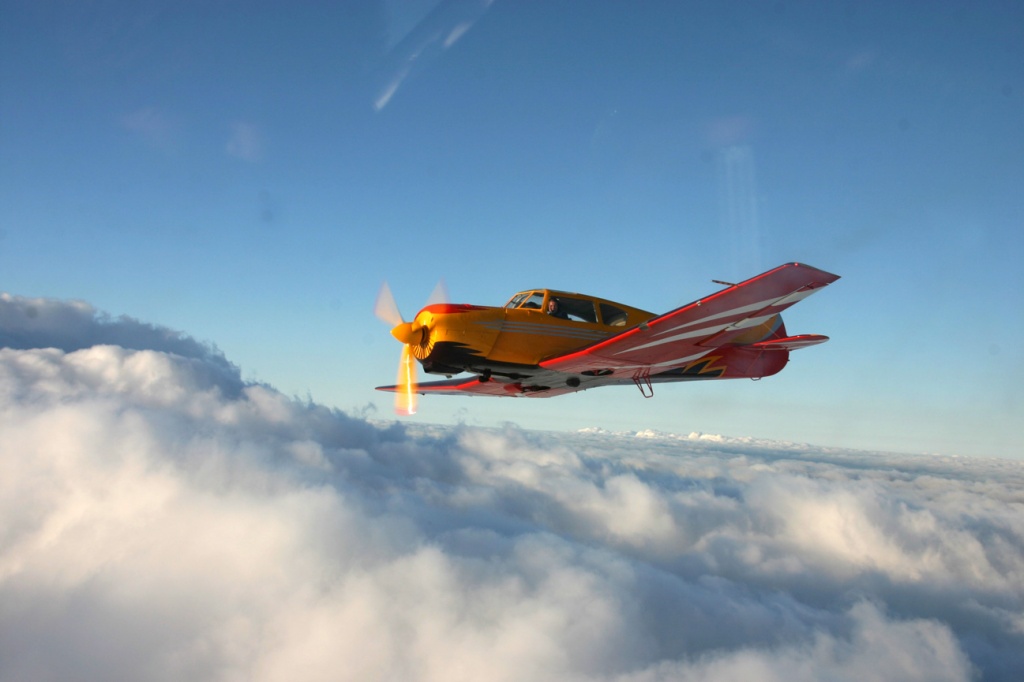 Capacity 2-3 people
430 USD per hour (entertainment and scenic flights or training, transfer)
AN-2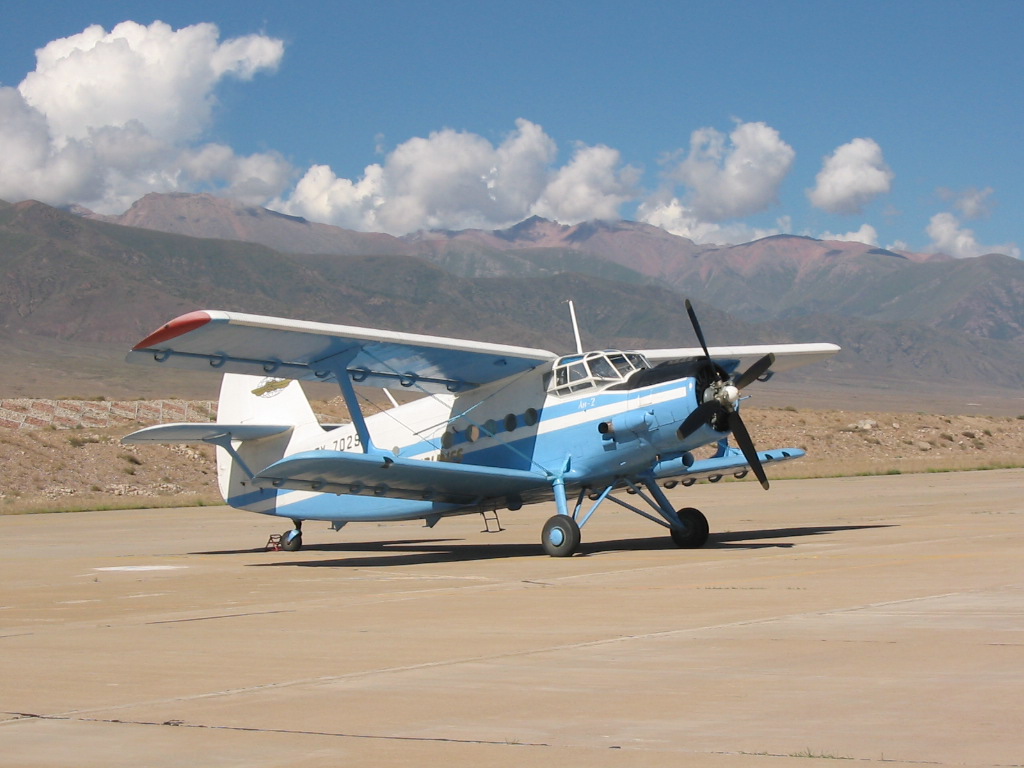 Capacity 9 people
330. 000 KZT (entertainment and scenic flights or training, transfer by plane to hunting or fishing, transfers to the place of departure)
Cesna airplane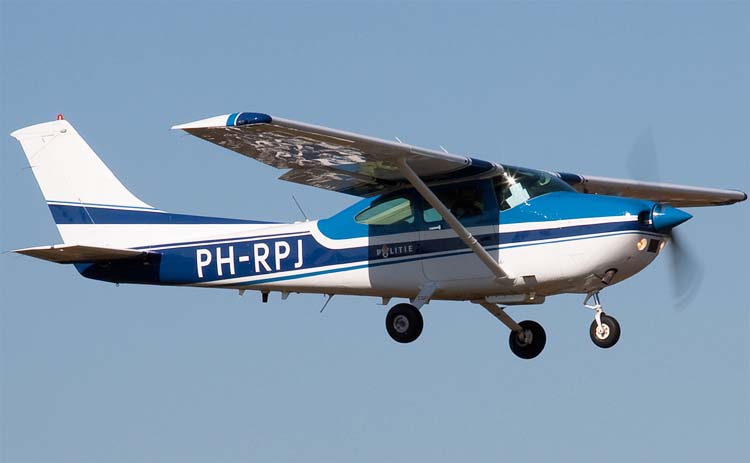 Capacity 2-3 people
360 USD per hour (entertainment and scenic flights or training, transfer)