Flying on a baloon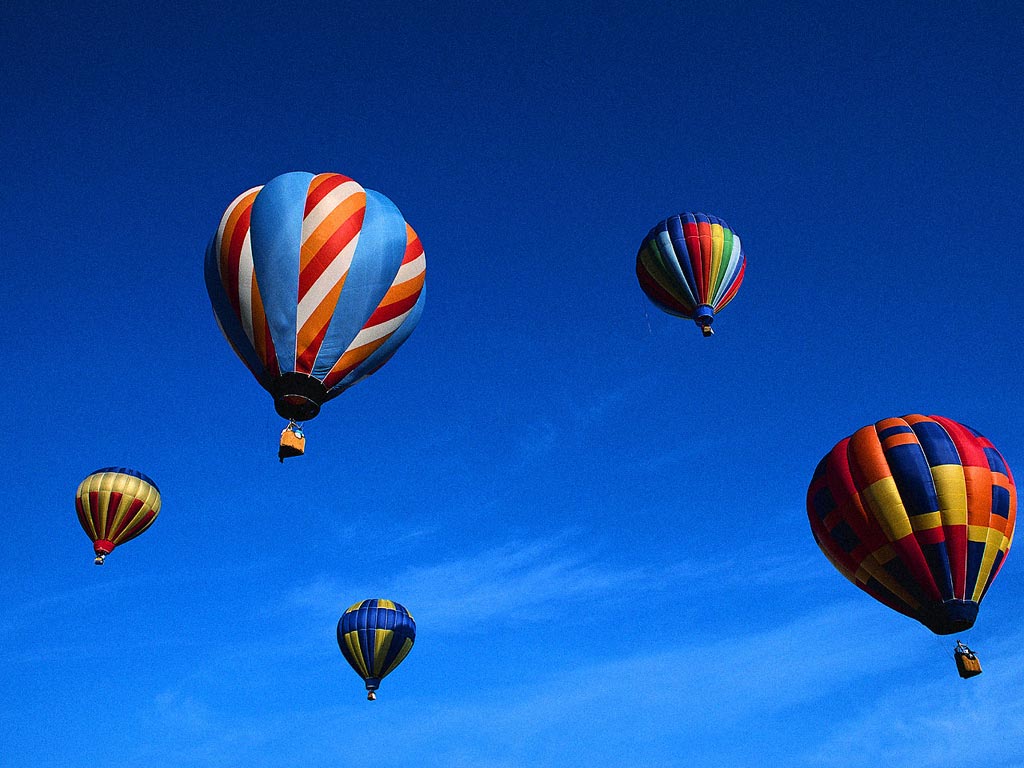 Travel agency "Kazakhstan Travel Agency" invites you into a romantic balloon flight . We suggest you take a balloon flight at any time of year. Traveling in a balloon - it is original, memorable and most importantly safe. The balloon will help to decorate your party and bring a lot of pleasure to all present. To do this, we can arrange for you and your guests tethered balloon ascents.
Fly in a balloon dream of many people . Some of this desire comes from the fact that they saw a flying balloon, some have heard from friends that you can ride in a balloon, and some are just looking for adventure and love active holidays and unusual. For all the above categories of people we can arrange the same balloon flight, which they dreamed.
The price : 500$.
Its includes:
Transfer
1 hr of the flight
work of the team of 4 person and 1 pilot
Route:
You will fly above the Ushonyr Plateu, in summer time 06:00-9:00 morning and in the evening 19:00-21:00 . In winter time in any time you want.
Number of the places are 3.