Horse Riding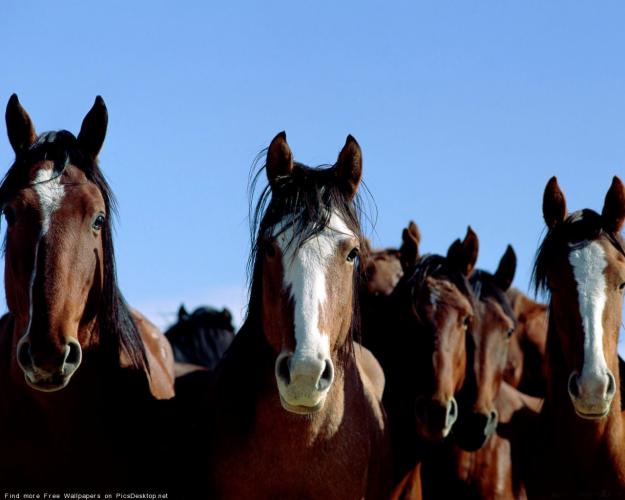 Already nearly a hundred years ago, a horse from the vehicle once again become a luxury. Today, at the age of automobiles and airplanes , riding has become refined and even an elite sport and recreation. Few can afford to own stable maintenance with excellent Andalusian stallions. But the ride after work or on weekends - this game is available to almost everyone. Another thing is that very few decide to engage in horseback riding , even at the amateur level .
Love for this beautiful and refined artistic taste like entertainment or musical talent - it either exists or not. Only the aristocratic nature prefer riding or take the decision to dedicate his life to a professional equestrian .
Currently riding is becoming increasingly popular as a form of recreation , not only as a kind of extreme sport . Horseback riding - one of the ways to remove stress and tiredness , completely disconnect from everyday problems and concerns, as well as improve your fitness .
In group riding on big horses recruited children aged 10/12 years old. here you can take a horse for hire and horse riding on quiet , thoroughbred horses to do horseback riding in fields and forests , relax in the fresh air.
Price:
Horse for rent - 5000 KZT/hr (instructor + transfer to the place and back to the city).
There can be 3-4 hour tours with accompanying guide. Group maximum of 6 people.