Heli skiing
Добавлена: 1 june 2018
Heli skiing
The flights are carried out by helicopters MI-17 and MI-8 MT ' 2004-2007. Flight safety is achieved not only by high quality flight, helicopter equipment, certificates, but also by the professionalism of pilots and guides - experienced skiers and snowboarders. Flights are carried out in groups of 13-15 people. There is a possibility of renting an Euro copter, designed for small groups from 1 to 4 people.
Conditions of flights:
The time of approach to the skiing area is 12-15 minutes. Season of skiing is May-August inclusive. Helicopters MI-17 modified, MI-8 MT ' 2004-2007. Also MI-8 MTW, all helicopters have been fully tested, and have certificates. All pilots are professionals and have experience from 15 to 30 years. Guides-professional skiers and snowboarders. 13-15 people in the groups . Also, the possibility of renting small helicopters is Euro copter for groups of 1 to 4 people.
Helicopters
The prices are indicated for the rental of a full vessel, the price for one person depends on the manning of the aircraft!
Mi-8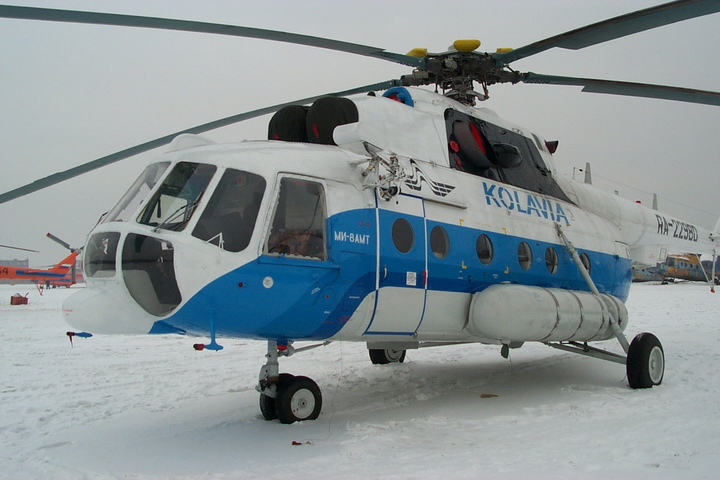 Capacity 15 people
850.000 KZT hour (entertaining and pleasure flight, transfer)
2.500.000 KZT (4 descents from the glacier, guides, transfer)
650 USD per person (4 descents from the glacier, guides, transfer)
EuroCopter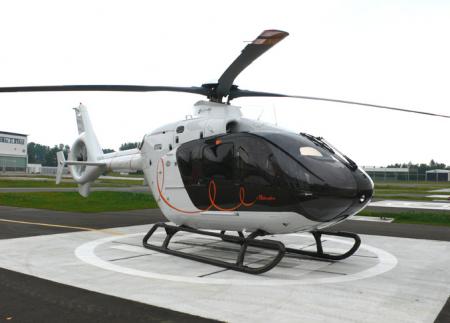 Capacity 4 people
The price is from 400.000 KZT per hour (entertaining-walking flights, transfer)